Missing teeth can cause a lot of problems. Not only can it affect the way you look, but it can also lead to health issues. In addition, missing teeth can make it difficult for people to speak and eat properly.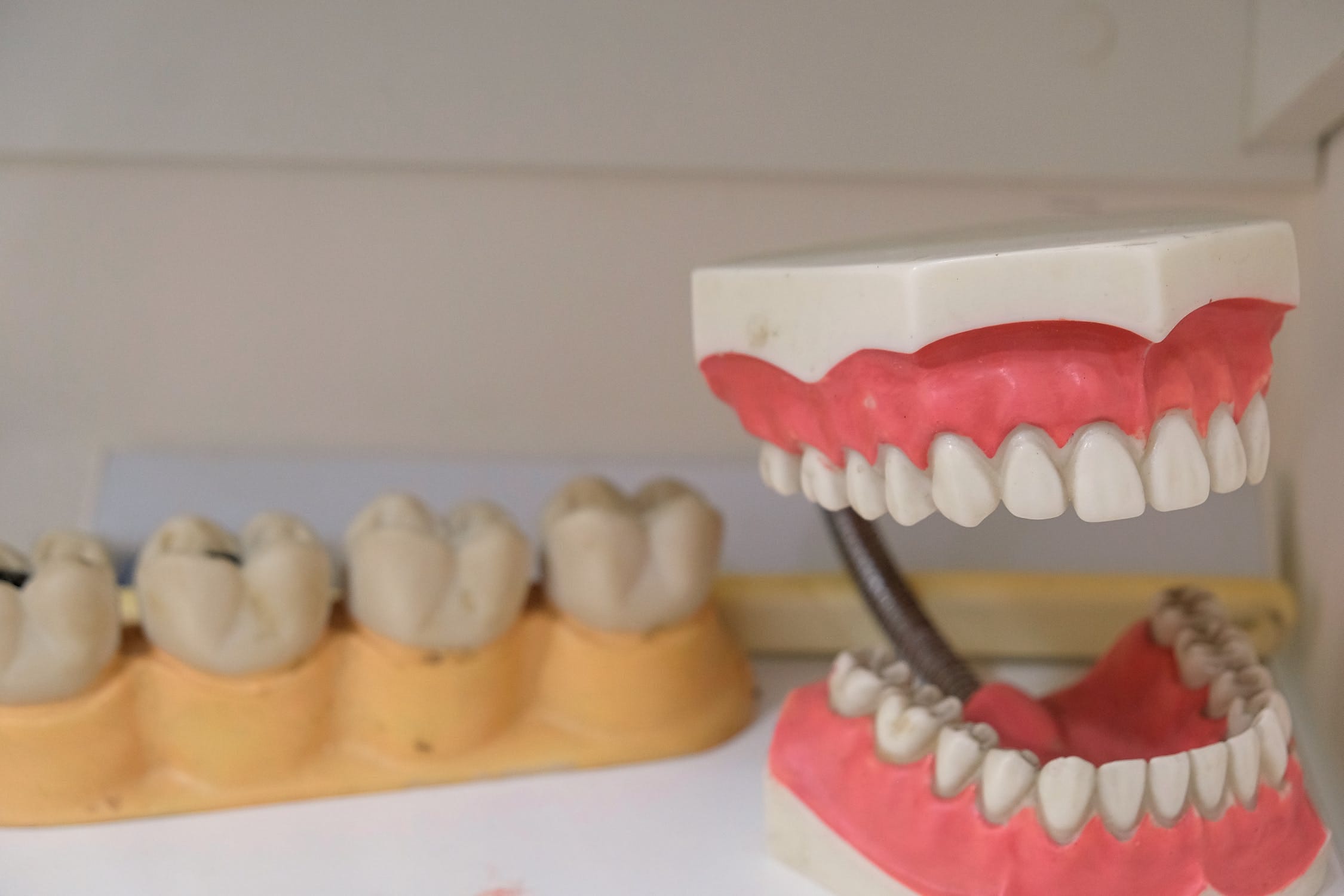 Your missing teeth can dramatically change the way you smile and the way you speak. It can also affect the health of your mouth and jaw as well.
What's more. Missing teeth can put pressure on your other teeth, causing them to shift out of place. This can lead to misaligned bites, which can lead to more serious problems, like cavities and gum disease.
Therefore, it's very important to replace your missing teeth as soon as possible.
Fortunately, there are several treatments that are available to replace missing teeth. Some of them we have shared in this blog post.
Let's dive in!
#1 Partial dentures
A partial denture is a removable dental appliance used to replace missing teeth. Partial dentures are used to fill in the gaps created by missing teeth. They can be used to replace a single tooth or multiple teeth, and are often considered a more affordable alternative to full dentures.
However, it's important to note that dentures can move around in your mouth and need to be adjusted. You may have to visit your dentist a few times to get the treatment done and get the dentures adjusted according to your specific gums & jaw structure.
#2 Complete dentures
A complete denture is a removable replacement for all of the teeth in your upper or lower jaws. A complete denture is used when all of the natural teeth have been removed due to periodontal disease, injury, or other conditions. Complete dentures are also sometimes referred to as full dentures.
A complete denture is made of acrylic resin and fits over your gums and the roof of your mouth.
There are many benefits to having a complete denture, but the main one is that you'll be able to chew food again. When you lose all of your natural teeth, you'll no longer be able to chew your food, which can make eating a challenge. A complete denture can help you. Consult your nearby dentist to know more about complete dentures.
Recommended post: 5 Reasons to choose dentures over dental implants
#3 Bridges
A dental bridge is a fixed partial denture that covers missing teeth. Bridges are an excellent option for replacing missing teeth. A bridge is essentially a false tooth that's connected to other teeth and crowns. They're made of porcelain or metal, and can last anywhere from 5 to 20 years depending on the materials and if you take good care of them. Dental bridges are a great way to replace missing teeth.
Interested to know more about bridges? Consult your nearby dentist now!
Recommended post: What is a dental bridge and how to take care of a dental bridge
#4 Dental Implants
A dental implant is a small titanium screw that takes the place of a missing tooth. It's placed in your jawbone and acts as an anchor for an artificial tooth. Dental implants can be used to replace a single tooth or a full arch of teeth.
There are two types of dental implants, one is the endosteal implant and another one is the subperiosteal implant. In the first method, the implant is fixated inside the jawbone. On the other hand, in the subperiosteal method, an implant is fixated on top of the jawbone.
Dental implants are designed to provide a foundation for replacement teeth that look, feel, and function like natural teeth. The person who has lost teeth regains the ability to eat virtually anything and can smile with confidence, knowing that teeth appear natural and that facial contours will be preserved.